We can help you grow as an artist!
Over 20 years of tutorials (new ones are being added soon)
Over 15 award-winning instructors.
A thriving social media community.
Access courses from any device.
Courses for every skill level.
Maria Diaz
"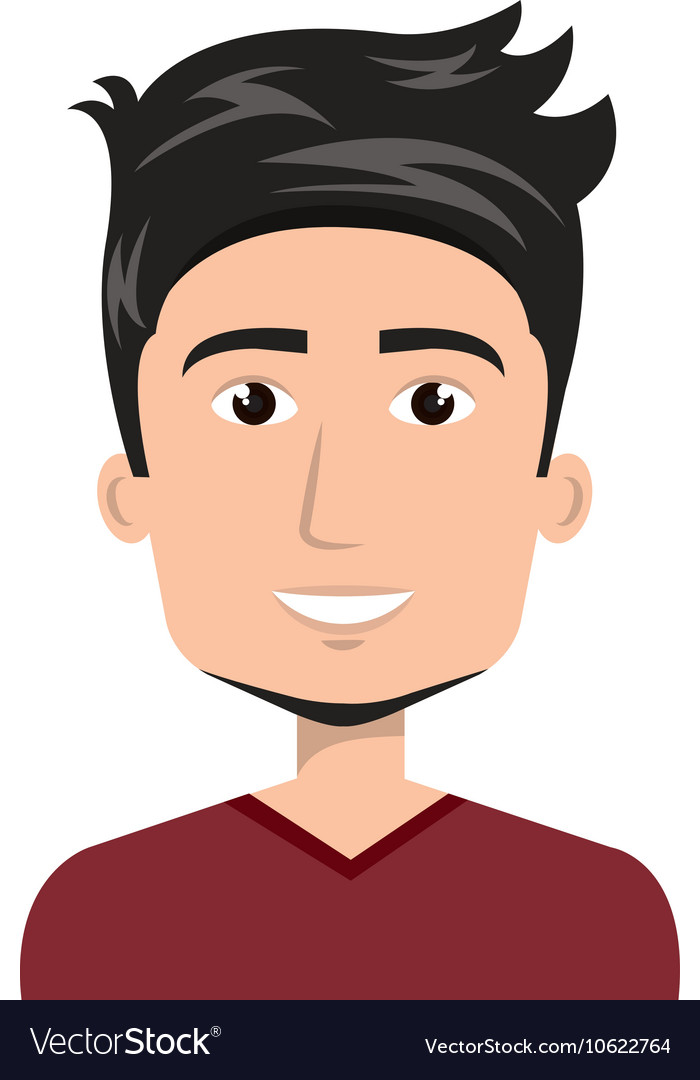 I love exploring different styles and learning from a variety of teachers at Beebly's. Rather than putting all my eggs in ONE basket and following or emulating only one artist, I am now learning from a variety of instructors. I feel I have become a more well-rounded artist thanks to these classes... I will continue trying these tutorials and see if I can beat myself... or maybe even create something better than the original...?
October 22nd, 2014
Pathway To Spring Bouquet
Watercolor Class Preview: Why 300 lb paper is sometimes a better option than 140 lb paper. How to paint close-up flowers. Why certain brushes are more suitable for certain jobs. Why tilting your canvas can create special effects. How to balance a loose look with a more refined look. How to paint a close-up rose from start to finish. What negative painting is and how to practice it. How to make adjustments by lifting paint. How to use the Mr. Clean Magic Eraser to bring back a white area. How to scrape highlights onto leaves. How to avoid overworking your painting. Reference Photo  ...
Categories: Technique Lessons , Beginner Lessons , All Lessons
by Vinita Pappas
October 25th, 2014
Tulip Bouquet Still Life - Painting a Variety of Textures Including Glass and Blue Glass.
Watercolor Class Preview: How to do a still-life painting How to prevent your wet paper from buckling when it dries How to paint a bouquet of tulip flowers Why painting petals on different flowers one at a time produces better results How to paint close-up glass containers How to plan a painting with lots of different elements How to paint highlights and shadows How to paint an egg How to paint a lemon What colors to use for painting metallic surfaces When to use painter's tape and masking fluid How to paint leaves How to avoid mixing unnatural green colors...
Categories: All Lessons , Intermediate Lessons
by Vinita Pappas
Interesting Articles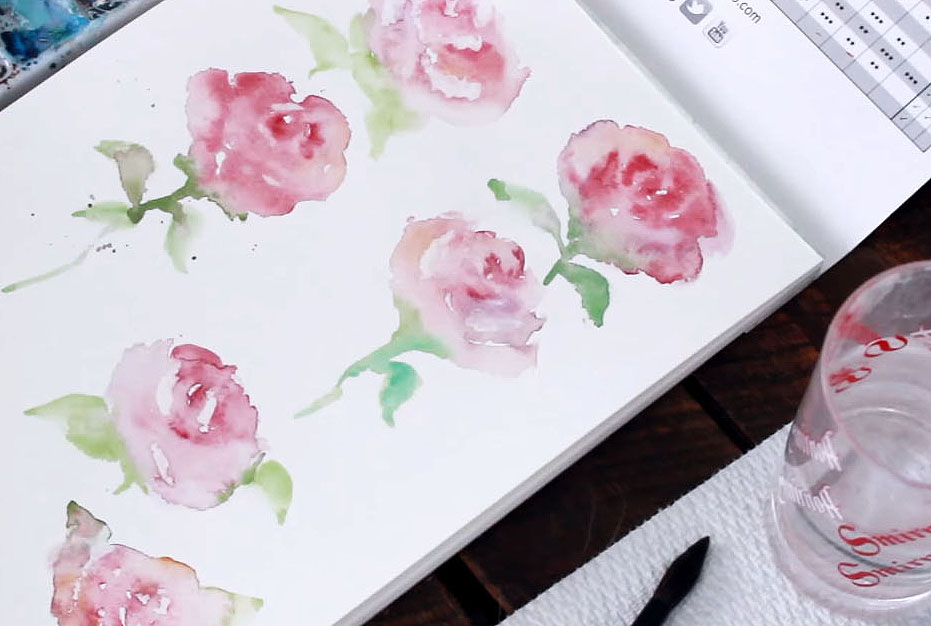 Continue Reading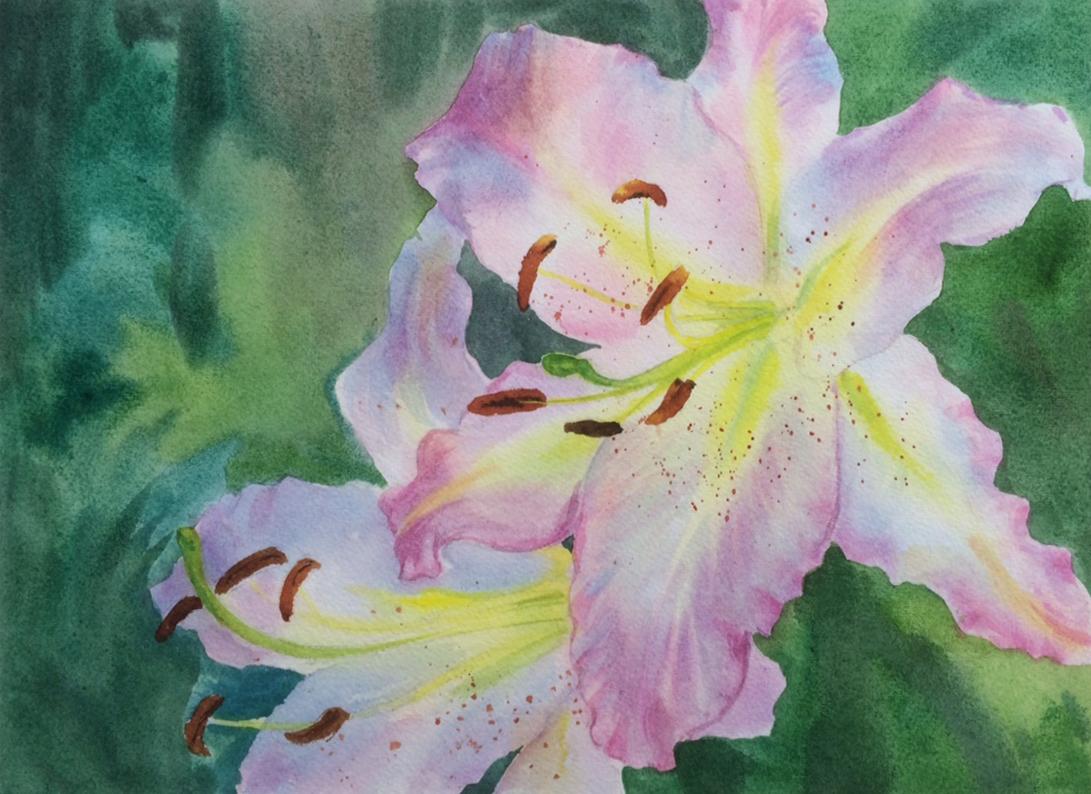 What paint colors to buy? Checklist.
Have you seen those 500 color sets of paint? Do you really need all that? While it may be fun to pretend to be a princess and have every color available to mankind… this really not a good plan for buying paint. Unless you are really enamored with a special tint, it's best to leave most of the colors at the store and only bring home a few… and I will tell you why.
Categories: Preparing for Painting
Continue Reading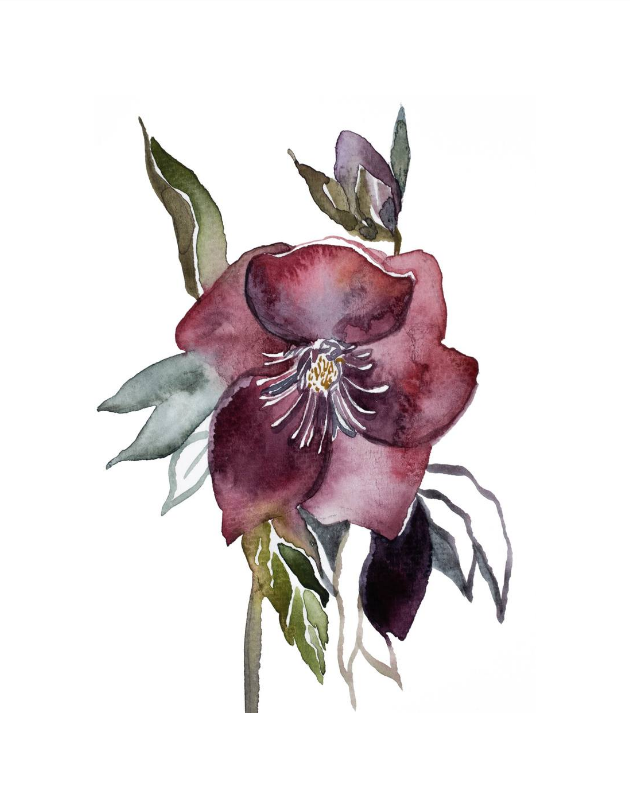 What makes watercolors a unique medium?
There are three key things that make watercolors completely different from other paint mediums. These are also tips to help you with your painting success. If you know the nature of the thing, your interactions with the thing become more satisfying. Here are three key things to know about the nature of watercolor paints that we've never said before.
Categories: Watercolor Lessons
Continue Reading