Preview Some of Our Courses
We can help you grow as an artist!
Over 20 years of tutorials (new ones are being added soon)
Over 15 award-winning instructors.
A thriving social media community.
Access courses from any device.
Courses for every skill level.
Happy Customers
"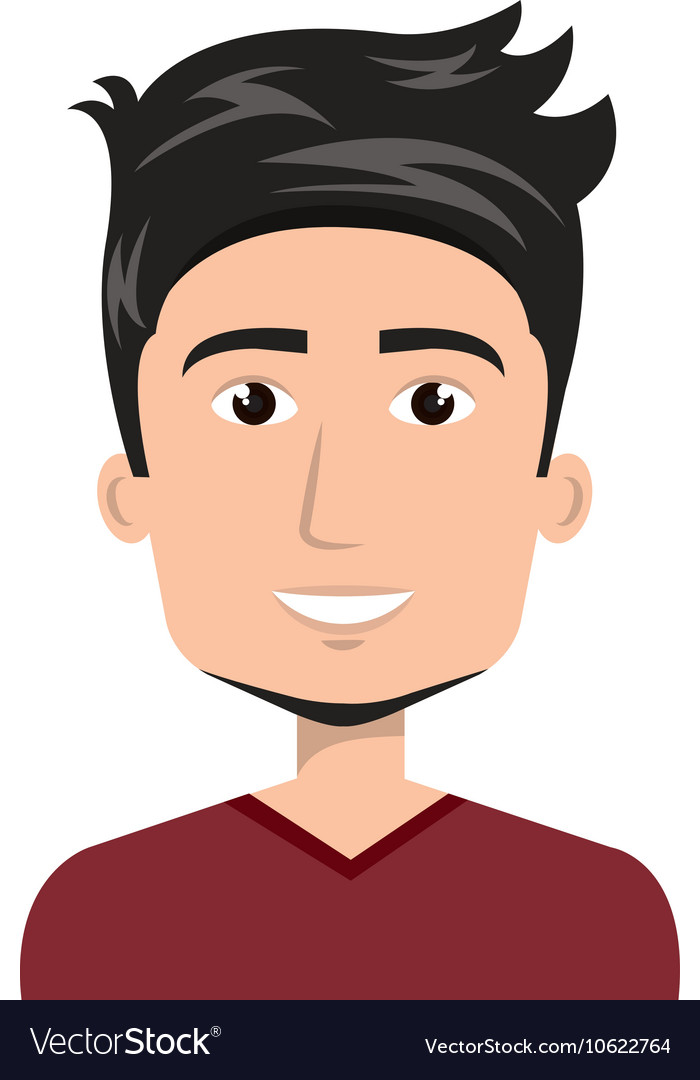 Before I decided to try your watercolour video lessons I was debating whether I should go back to a online teaching series I had been using. 3 years later and I'm still here!
October 9th, 2014
Beginner friendly landscape painting: Morning Field
Watercolor Class Preview: How to prepare color schemes for plein air paintings. Why you want to scribble an initial thumbnail sketch. How to pick the right size of watercolor paper for plein air. Why temperature and wind should influence your planning. How to paint fields. How to paint trees. How to paint shadows. How to paint clouds. How to paint blue skies. When to let paint dry before continuing. How to paint mountains.     Reference Photo     Initial Sketch         Final Painting         What does yours look like? Send it to us via a...
Categories: Beginner Lessons , All Lessons , Plain air
by Vinita Pappas
October 22nd, 2014
Pathway To Spring Bouquet
Watercolor Class Preview: Why 300 lb paper is sometimes a better option than 140 lb paper. How to paint close-up flowers. Why certain brushes are more suitable for certain jobs. Why tilting your canvas can create special effects. How to balance a loose look with a more refined look. How to paint a close-up rose from start to finish. What negative painting is and how to practice it. How to make adjustments by lifting paint. How to use the Mr. Clean Magic Eraser to bring back a white area. How to scrape highlights onto leaves. How to avoid overworking your painting. Reference Photo  ...
Categories: Technique Lessons , Beginner Lessons
by Vinita Pappas
Choose a Plan
Here you can gain access to the entire library of courses. An exclusive newsletter with unique tutorials, tips and more. And access to the VIP community on multiple social media platforms where we offer bonus classes every week and participants share knowledge, questions, and experiences.
From Our Blog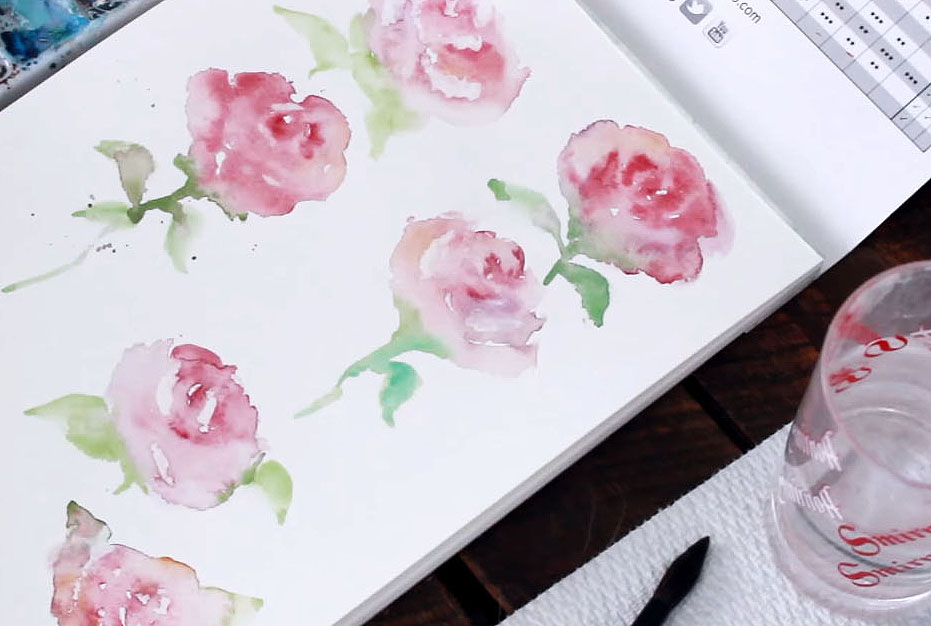 Continue Reading
What paint colors to buy? Checklist.
Have you seen those 500 color sets of paint? Do you really need all that? While it may be fun to pretend to be a princess and have every color available to mankind… this really not a good plan for buying paint. Unless you are really enamored with a special tint, it's best to leave most of the colors at the store and only bring home a few… and I will tell you why.
Categories: Watercolor Techniques
Continue Reading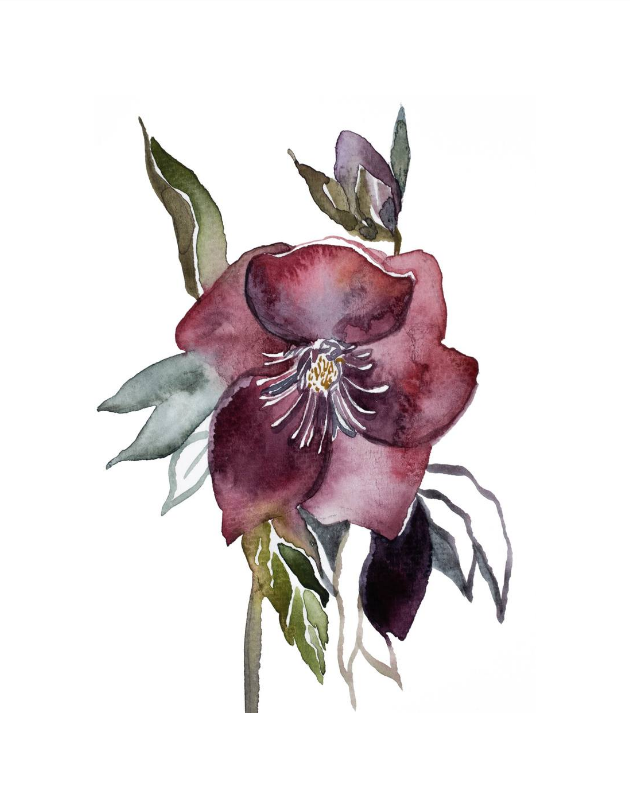 What makes watercolors a unique medium?
There are three key things that make watercolors completely different from other paint mediums. These are also tips to help you with your painting success. If you know the nature of the thing, your interactions with the thing become more satisfying. Here are three key things to know about the nature of watercolor paints that we've never said before.
Categories: Watercolor Techniques
Continue Reading