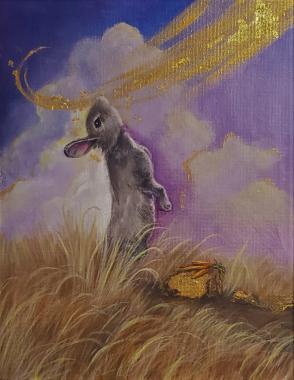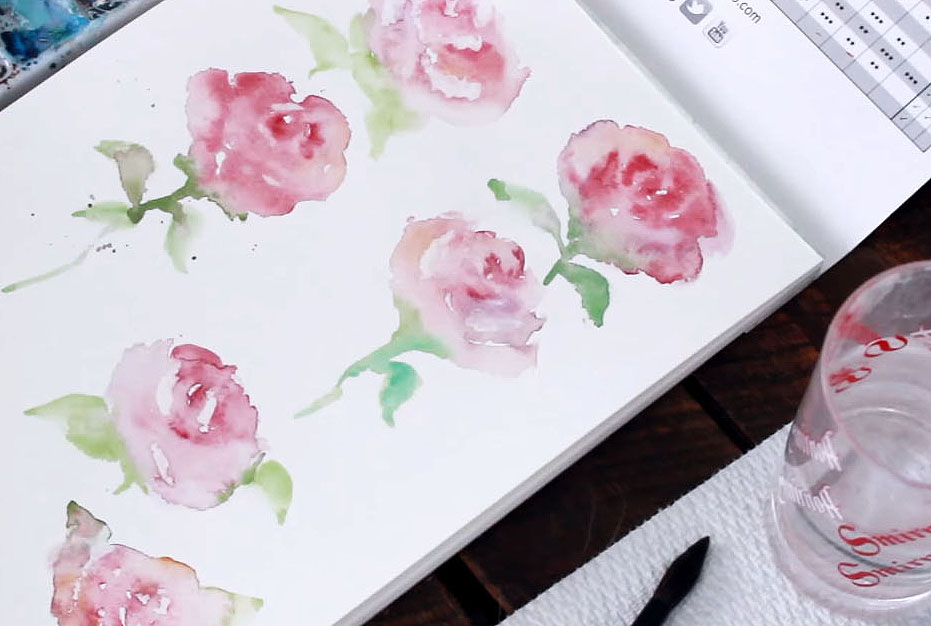 Continue Reading
What paint colors to buy? Checklist.
Have you seen those 500 color sets of paint? Do you really need all that? While it may be fun to pretend to be a princess and have every color available to mankind… this really not a good plan for buying paint. Unless you are really enamored with a special tint, it's best to leave most of the colors at the store and only bring home a few… and I will tell you why.
Categories: Watercolor Techniques
Continue Reading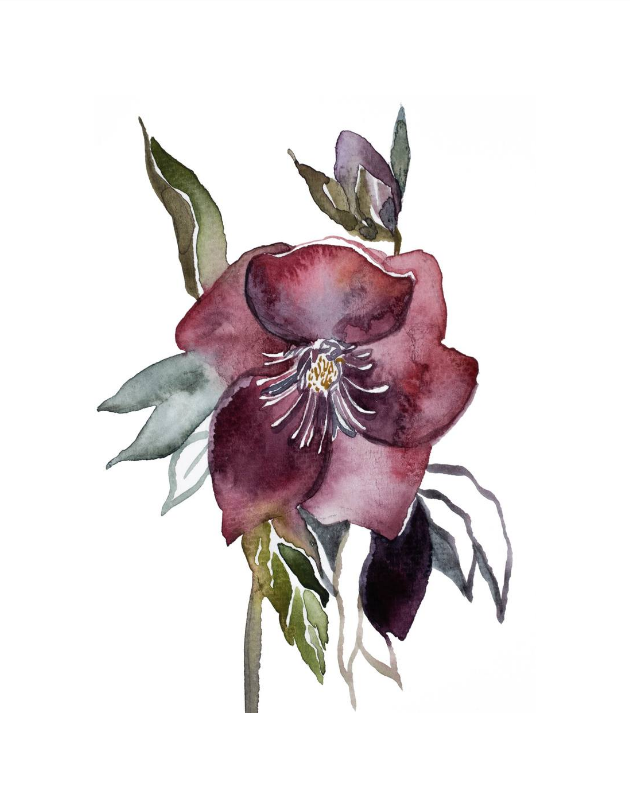 What makes watercolors a unique medium?
There are three key things that make watercolors completely different from other paint mediums. These are also tips to help you with your painting success. If you know the nature of the thing, your interactions with the thing become more satisfying. Here are three key things to know about the nature of watercolor paints that we've never said before.
Categories: Watercolor Techniques
Continue Reading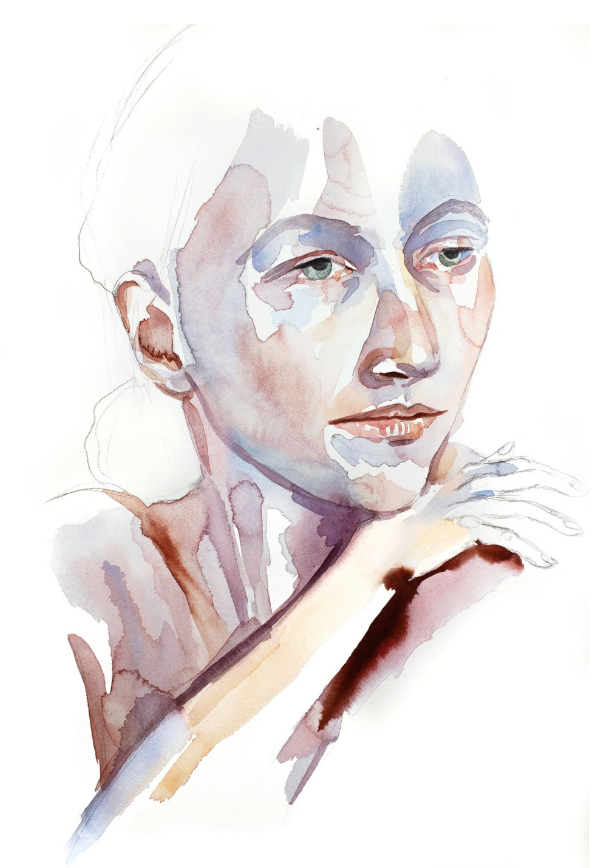 If you are a real beginner you might be asking right now: what do you mean watercolor paper? Isn't all paper the same. Most paper - the regular kind that you feed to your printer - does not have adequate absorption capabilities and makes your paint run over the smooth surface rather than stay where you want to put it. Here are three essential things you need to take your brushwork to the next level.
Categories: Watercolor Techniques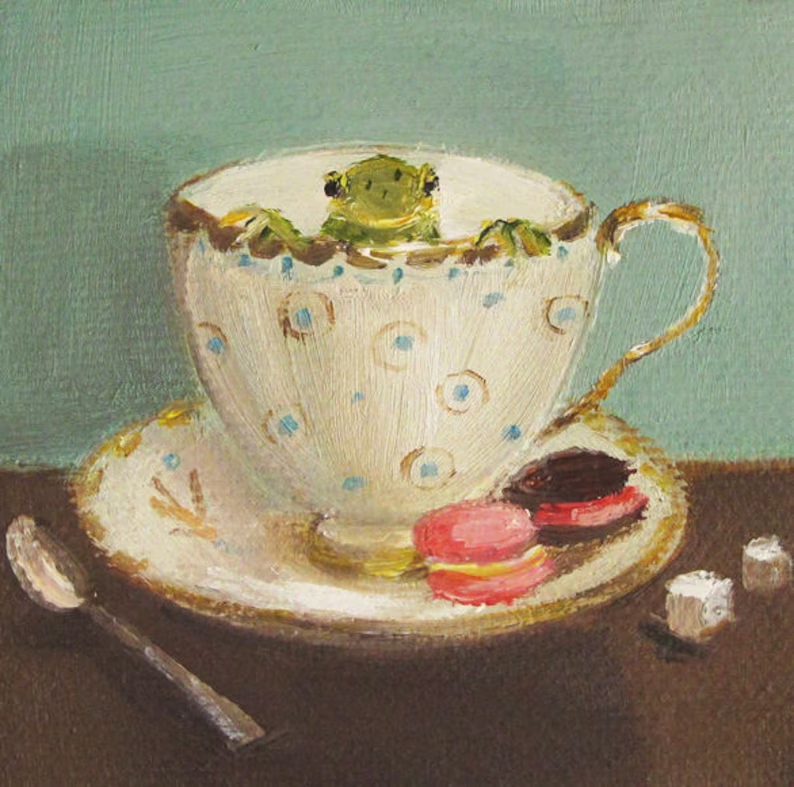 Janet is a visual artist and a children's book author. Her pieces are full of mystery, playfulness, and grace. Each of her paintings seems to tell a story. Just take a look at the main characters and the beautifully added details.
Categories: Famous Artists