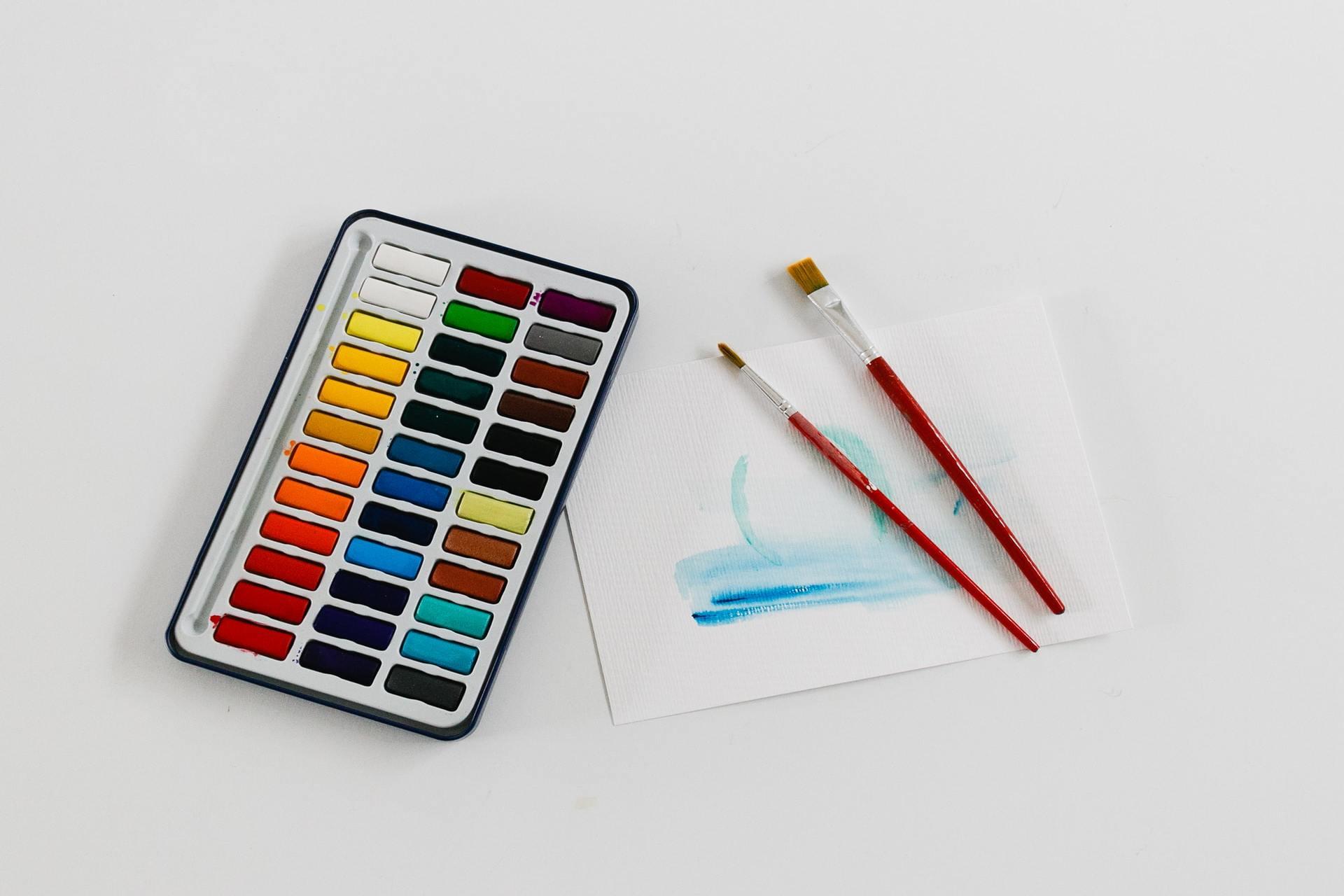 What Is Watercolor Paint? - Here's What You Should Know
Watercolor paint is a versatile art medium. You can use watercolor paints to apply to everything from fabrics and wood to stone, canvas, and paper. However, most professional artists usually use watercolor paper to create paintings. For hundreds of years, watercolor painting has remained the most popular art medium in Asia. It made its place in western art in the late 18th century and led to the Golden Age of watercolor painting. JMW Turner, John Constable, Richard Parkes Bonington, Emil Nolde, Maurice Prendergast, and John Martin are some of the most popular names of the watercolor painting world.    ...
Categories: Watercolor Techniques
Continue Reading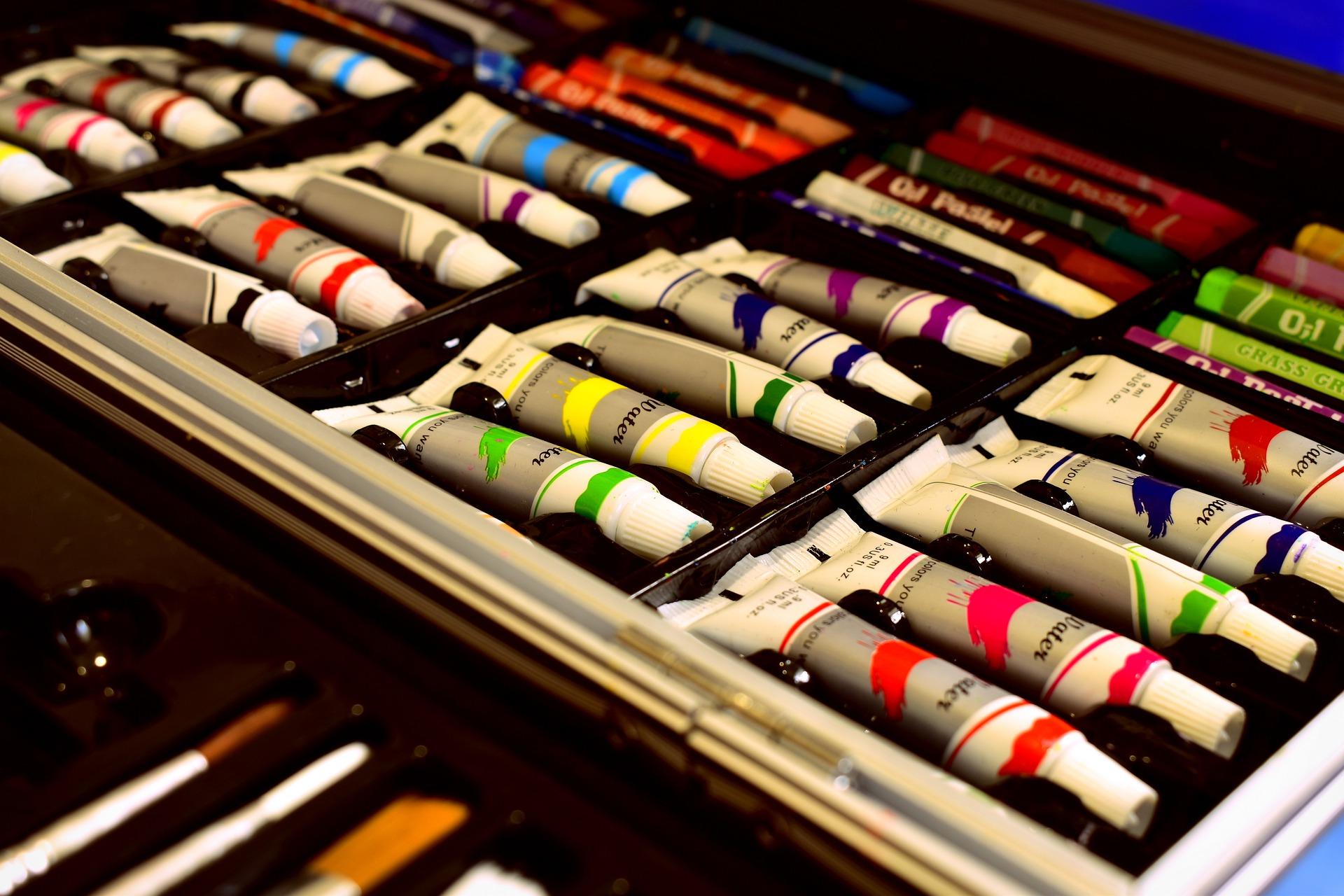 Beginners Guide to Using Watercolour Paint Tubes
Watercolor paint is one of the best art mediums that both beginners and skilled artists use. It comes in different forms including tubes, pans, and liquid watercolors. You can use any type of watercolor paint depending upon your style and preferences. If you're interested in buying watercolor paint tubes, you have come to the right place. This article discusses different ways to use watercolor paint tubes that you can follow regardless of your skill level.     What are Watercolor Paint Tubes? Definition: Small tubes that contain the mixture of pigments and binder solution are called watercolor paint tubes. They...
Categories: Watercolor Techniques
Continue Reading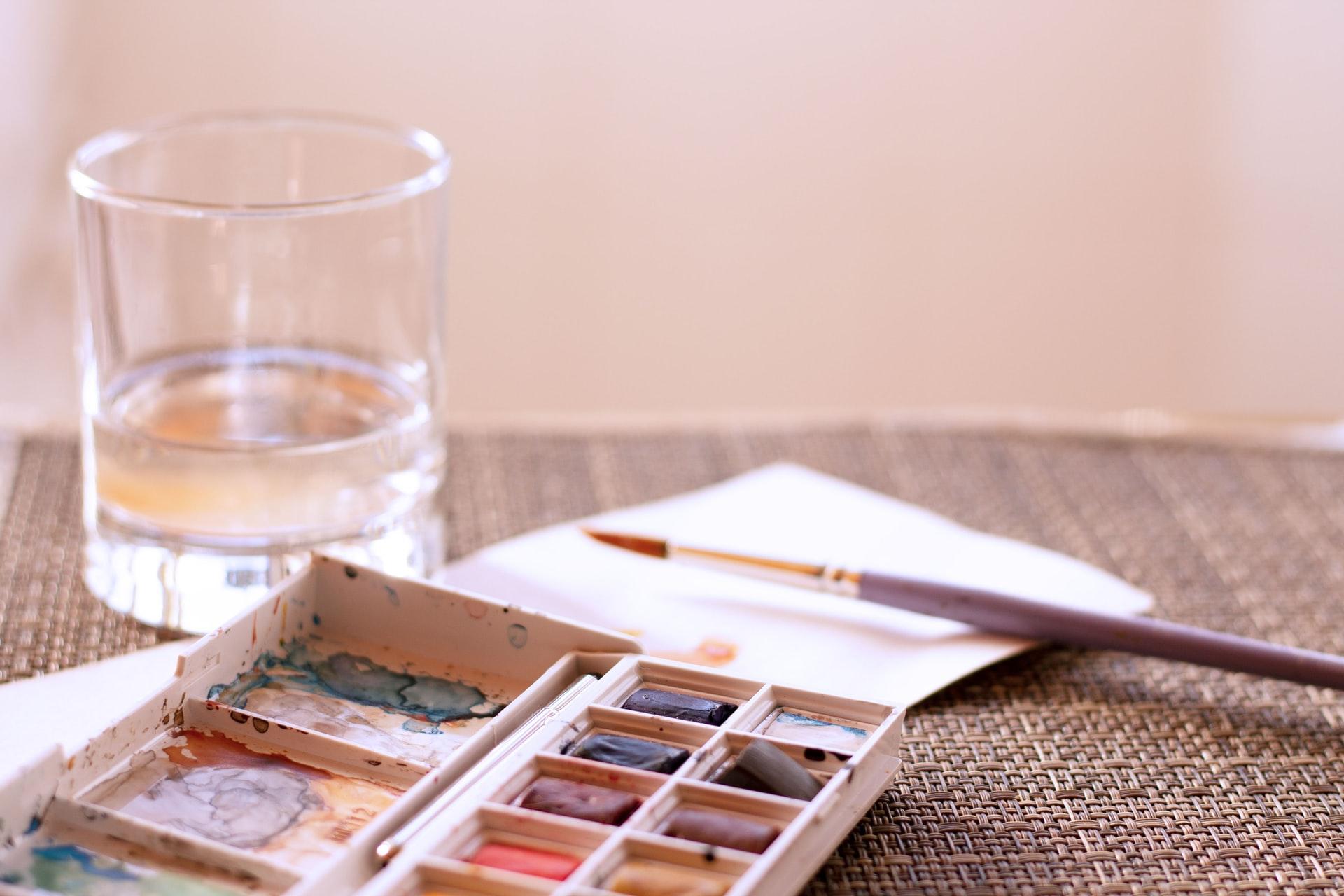 Three Ways to Mix Watercolors
Mixing different types of watercolors provides you with a range of new tones and hues that can improve the versatility and quality of your artwork. You can mix your colors directly on your watercolor paper but a better approach is to use your palette.
Categories: Watercolor Techniques
Continue Reading
Join Marge & Irene as they literally adventure into the wilderness searching for inspiration for life, and find laughter and fear intertwined with the pain and excitement life has yet to bring them.
Categories: Original Stories by WaterColorPainting.com
Summer's here, which means it's time to warm up our watercolor palettes! In this tutorial, you'll learn how to paint a dreamy sunset cityscape inspired by a scene from the famous anime "Sailor Moon".
Categories: Watercolor Techniques ,  Step-By-Step Lessons