Do you know what to do when you make a mistake? How do you manage your expectations?
Here are three essential things you need to take your brushwork to the next level.
In watercolors, they say it's better to chuck than fix… but if you just follow these three tips you will find it a very forgiving medium.
"Watercolor is a swim in the metaphysics of life... a mirror of one's own character. Let it be unpredictable and colorful." (Anonymous)
Tip 1- Saturation starts on the palette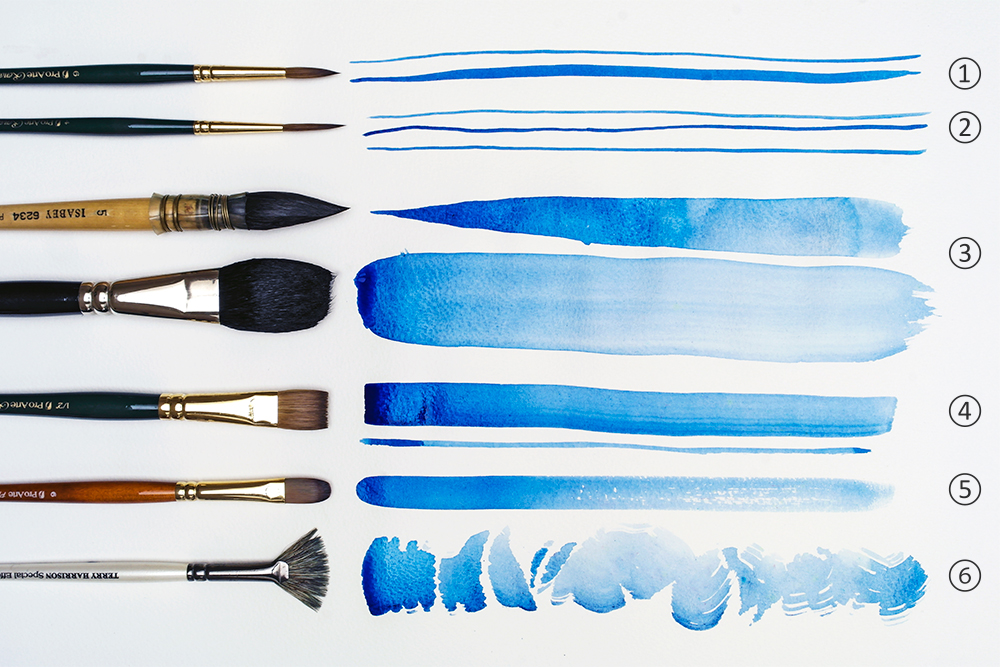 When painting with watercolors there are some wonderful tricks you can do when loading a paintbrush with paint to create an ombre effect. You can even use two different colors. One on the tip and the other at the base of the brush.
When loading your paintbrush load the brush with some watery paint and then load more undiluted paint onto the brush tip. The color will be heavier at the tip than at the base of the brush.
Once your brush is loaded you can use it to create an easy ombre (shading) effect in one stroke.
Try this with different colors at the base and at the tip and observe how the different colors of your palette blend together.
Using different brushes to paint different elements is key. In the image above you can see the strokes these different brush tips make. With these different options, you can paint anything! .
Tip 2 - Use water to correct mistakes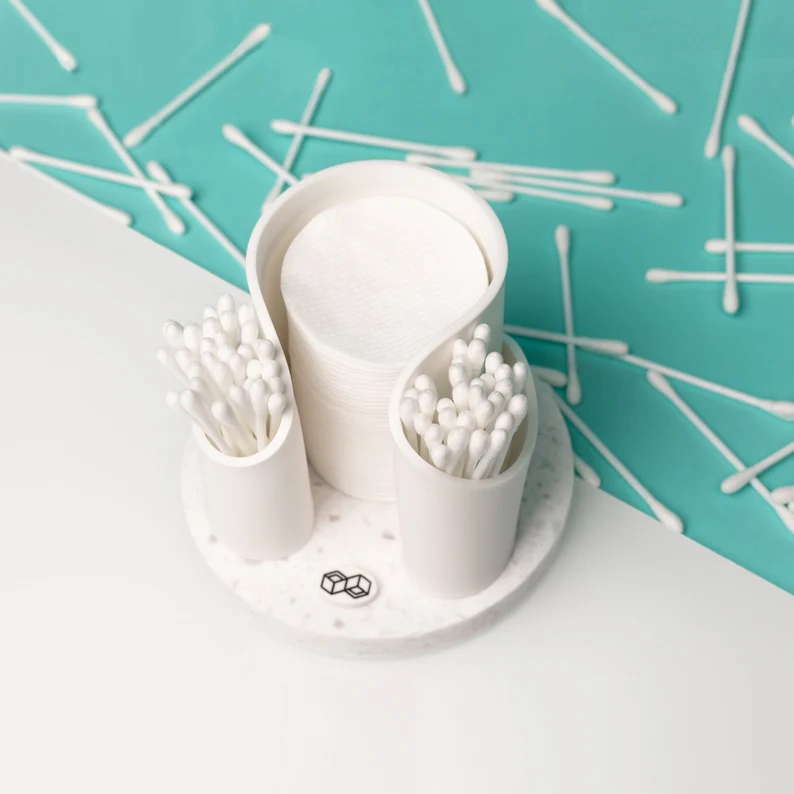 When you first realize you messed something up beyond repair… which can sometimes be shockingly easy… grab a tissue and wash your brush to begin the repairs.
First, wash the area where the mistake happened with your water-soaked brush. Make sure to be extra gentle and lift any extra water immediately with a tissue. You don't want your paper to drink this water, you just want to lift the top layer of paint into the water and onto the tissue.
Once you have lifted most of the paint off, you will likely still have a bit of a stain in the place where your mistake was. That's OK. You can just continue with your design. The mistake, which is now a blurred-out element will now either become a part of the background or disappear beneath your new design.
Just make sure to let the paper dry slowly before you continue with your painting to avoid puckering and bending of your paper as it dries.
You can always start on a new painting while you wait.
Tip 3 - Be easygoing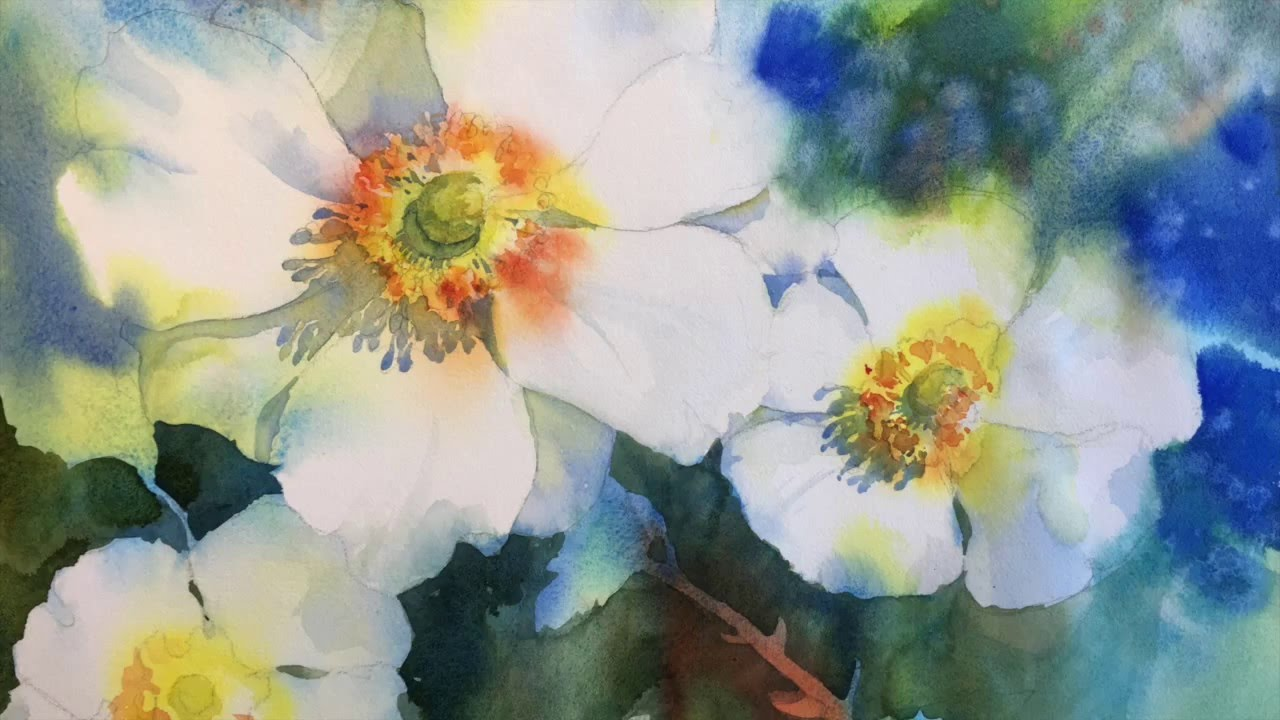 Painting found online without an artist indicated, if you know the author please let us know.
We would love to give them credit.
Don't get trapped in perfection. Don't get stuck on expectations.
Flexibility is a watercolor artist's best friend.
Just like oil paints or acrylics, aquarelles (watercolors) come with their own drawbacks.
The biggest one of them is the inflexibility of design. We decide the painting is going to look like this or that and then staunchly stick to that plan. That kind of thinking does not work well with free-flowing watercolors. Sometimes things happen with the paint that you might not expect.
I am hereby inviting you to be easygoing with your design.
Sometimes, it's best to let the paints dictate what the painting will look like. You are still the painter! I am inviting you to be inspired by the original idea, but to treat it as a tendency… a suggestion, or a starting point. Once your paintbrush is dancing on the paper, allow it to take the lead and create along with what blossoms on your paper.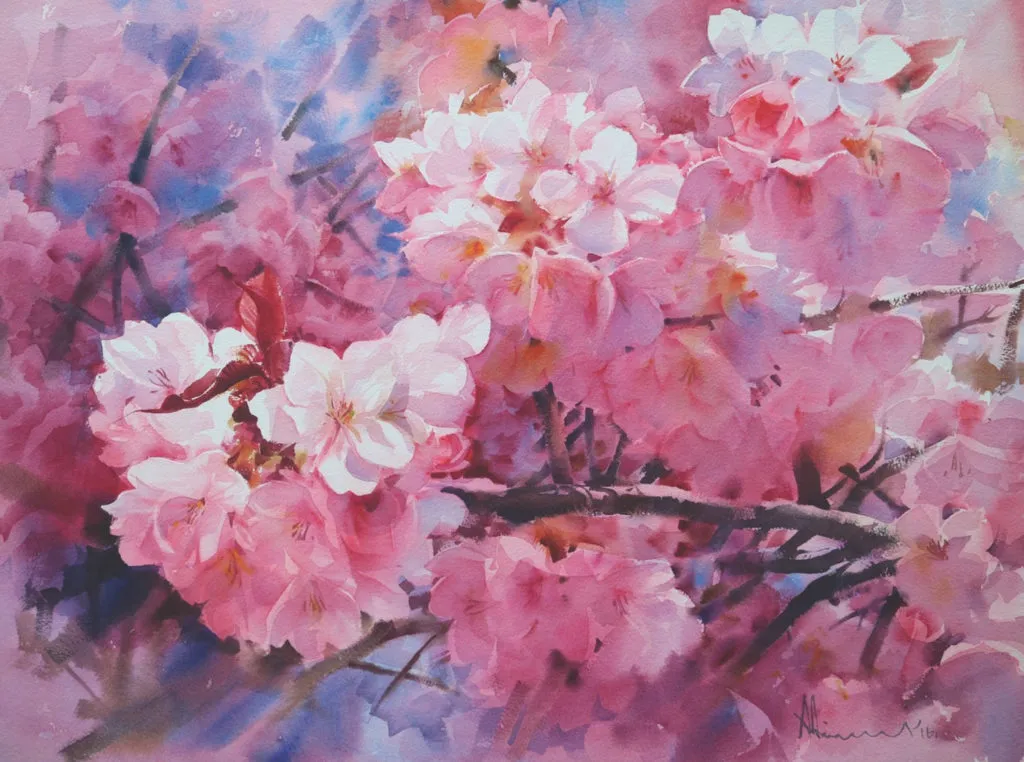 Cherry Blossoms No. 2 by Adisorn Pornsirikarn