Watercolor Techniques For Painting A Cityscape
Related Courses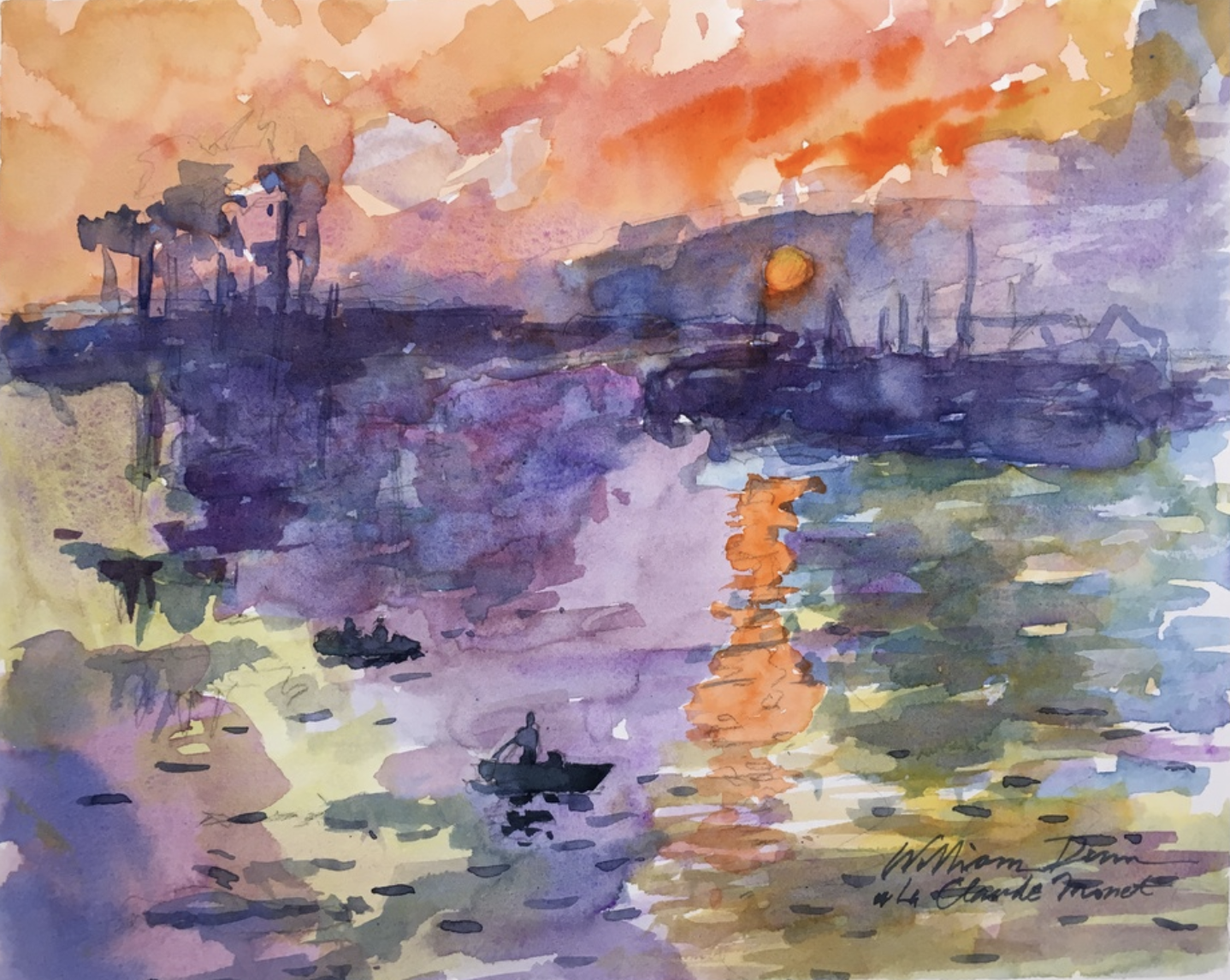 Watercolor Techniques For Copying A Famous Sunrise Painting By Monet
Watercolor Techniques Class Preview: How to copy an oil painting using watercolor. How to paint Monets famous Sunrise painting. How to paint a close-up of water and waves. How to sketch and color different sections of the whole art piece and how they are all combined. How to manipulate colors to give your painting more emotion. How to paint while understanding eye-level and perception of the viewer and the art piece. How to fix mistakes and remove watercolor when you mess up. How to create reflections of objects in the water. How to understand the difference between sea and sky...
Categories: All Lessons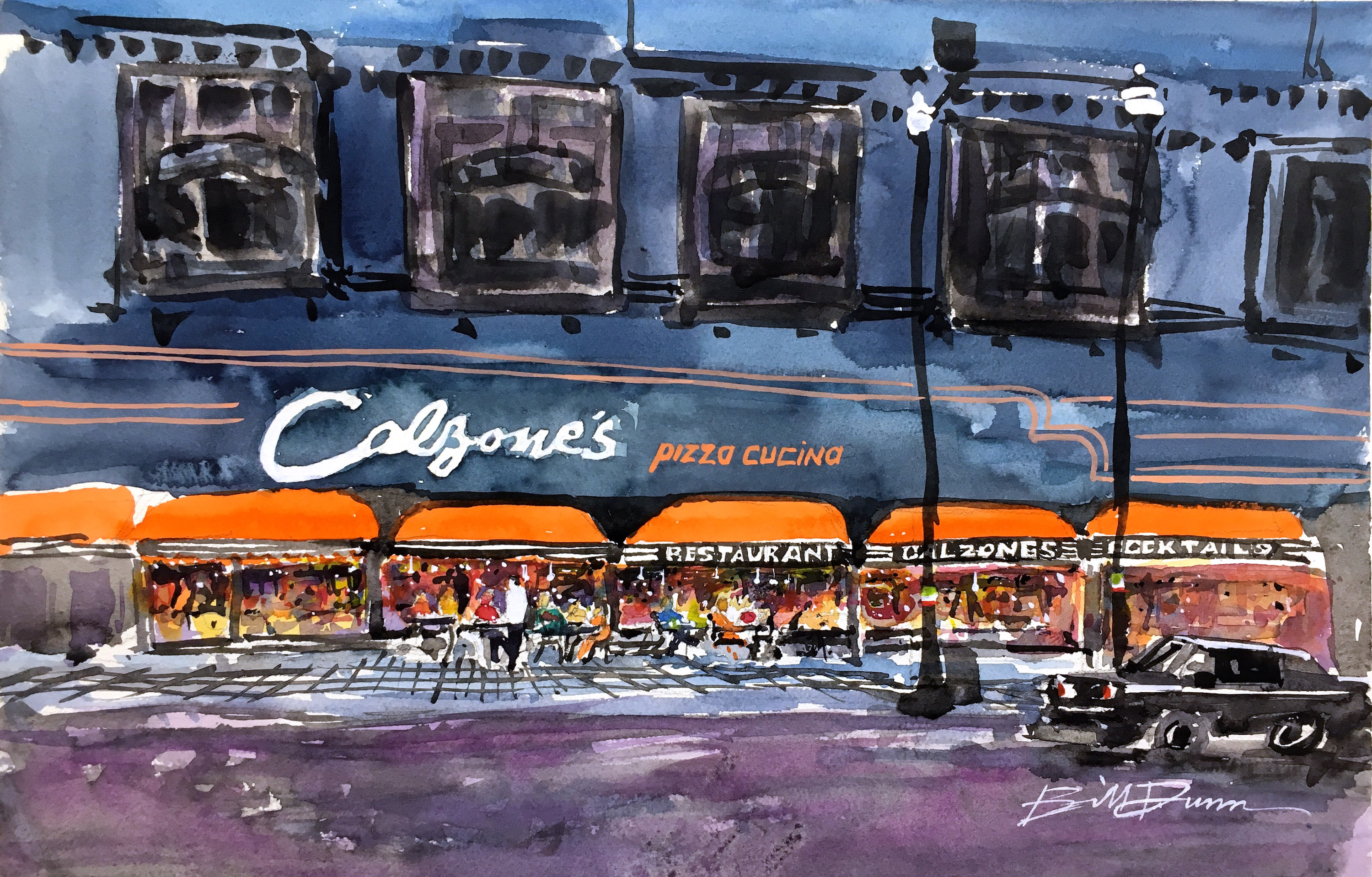 How To Paint A Classic Restaurant Scene
Watercolor Class Preview: How to sketch an outdoor restaurant scene with letters, people, and building details. How to use appropriate brushes for specific elements such as lettering. Mix primary colors with darker colors to achieve nighttime lighting. How to use white paint for touching up details and mixing with vibrant colors. Using different brushes to tweak details with interior and exterior areas of a restaurant. Paints On The Palette (Various Brands) Lemon Yellow Orange Bright Orange Permanent Alizarin Crimson Cadmium Red Light Lavender Deep Purple Deep deep Purple (Mineral Violet) Olive Green Chromium of Oxide Viridian  Cobalt Green Leaf Green Cerulean...
Categories: All Lessons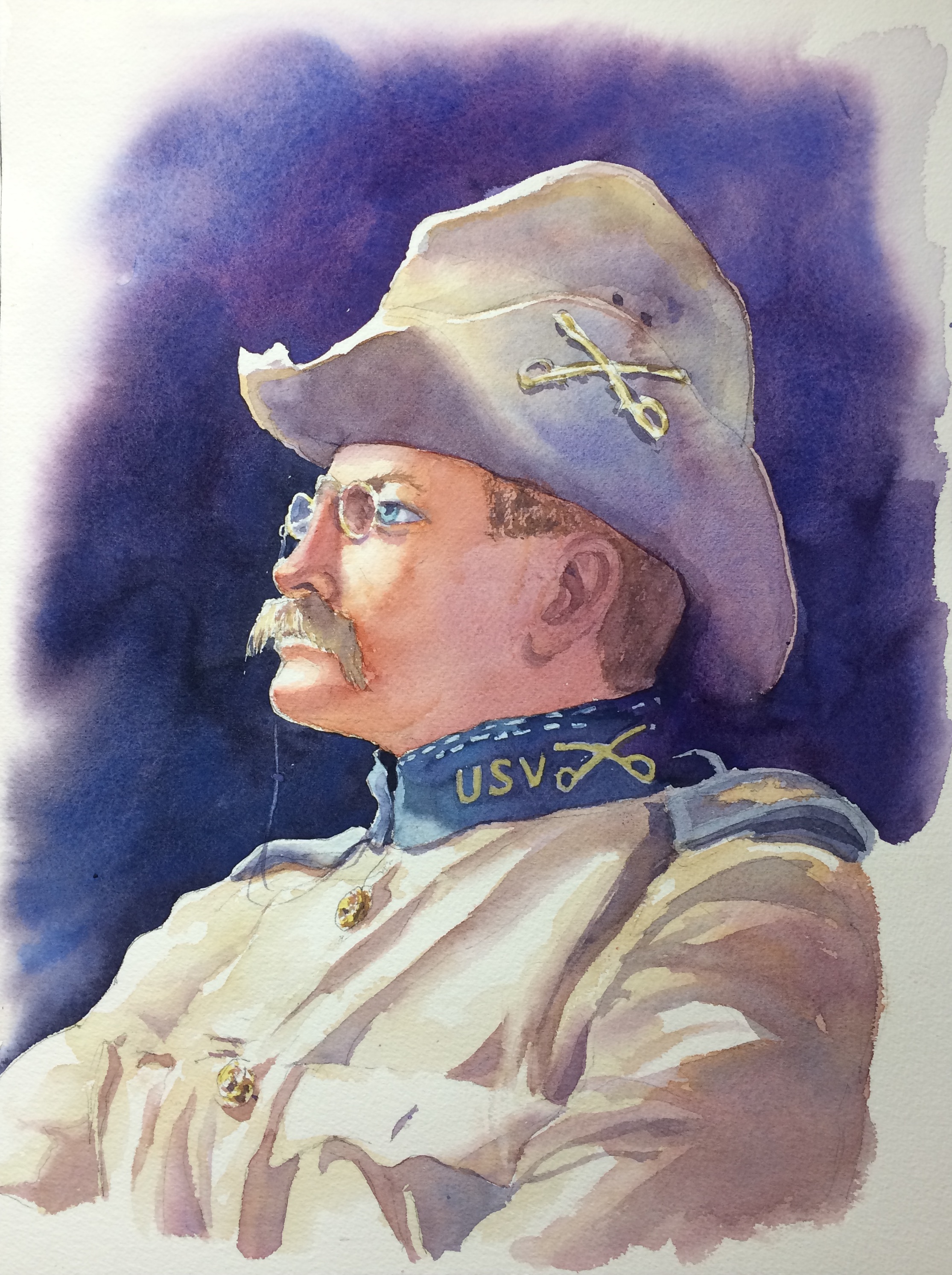 How To Paint A Color Portrait From A Black & White Reference Photo
Watercolor Class Preview: How to capture a person's likeness using watercolor paints How to convert a black-and-white picture into a full-color painting How to plan and sketch a person's profile or portrait How to mix skin color, and determine different values and tones depending on the lighting How to paint crisp edges versus turning edges How to use a scrubber brush to create highlights How to paint a "wrapping" effect for clothing Creating a "lost and found" effect to make a painting more dramatic Learn how to paint folds and wrinkles on clothing How to invent an interesting background out of...
Categories: All Lessons